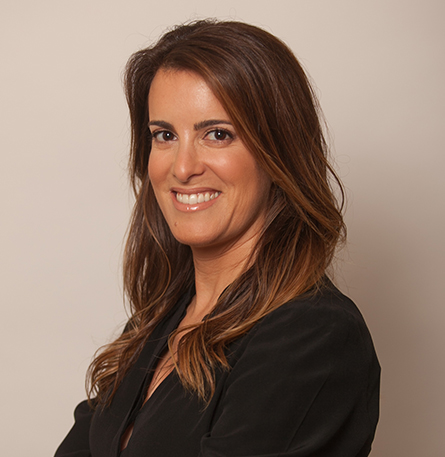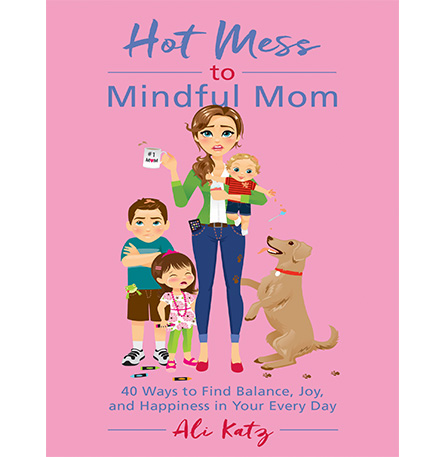 Ali Katz
Ali Katz is passionate about sharing her love of meditation and mindfulness with her clients in a relatable and authentic way. After Ali embarked on her journey and began meditating in 2012, she noticed she had lower levels of stress, less anxiety, more patience, better sleep, hardly ever got sick, was making better decisions, and was more present in all areas of her life. Ali feels it is her calling to connect with other professionals, and help them understand the many benefits of meditation and mindfulness, the techniques to get started, and how to inspire them to use these tools in their lives so they can leave stress behind and embrace balance and calm.
Ali is a certified meditation teacher and a certified self-care coach. She has been featured on Fox News, Plug into Dallas Ft. Worth, in the Houston Chronicle, in the Public News and various other outlets. She is also the author of the best selling book "Hot Mess to Mindful Mom: 40 Ways to Find Balance, Joy and Happiness in Your Every Day."
SPEECH TOPIC: HOW TO BEAT STRESS IN ONE MINUTE OR LESS!
Stress can wreck havoc on our lives and our health. In Ali's talk "How to Deal with Stress in 60 Seconds of Less," Ali offers insight into
• where stress comes from
• how stress accumulates in our bodies without us even knowing it
• the effects that stress has on our systems (spoiler alert: it'snot good!)
• how to empower yourself to bust free from stress in just as little time as stress takes to make you crazy!
Audience members will leave with practical tools to recover from stress in one minute or less, and will feel empowered to utilize them immediately to improve their lives.
Ali can also lead various workshops relating to meditation, mindfulness and stress such as:
• Introduction to Meditation- It really can feel easy!
• Digital Rehab- How to take baby steps and walk away from yourdevices a little bit at a time
• Gratitude Isn't Just for Thanksgiving- Gratitude is a gamechanger! Learn easy ways to practice gratitude