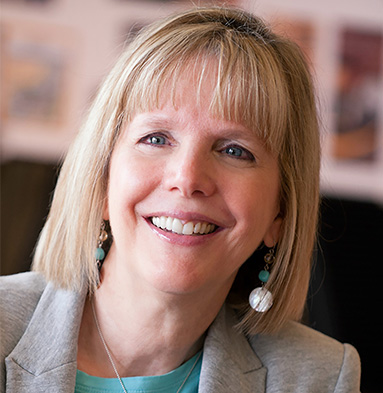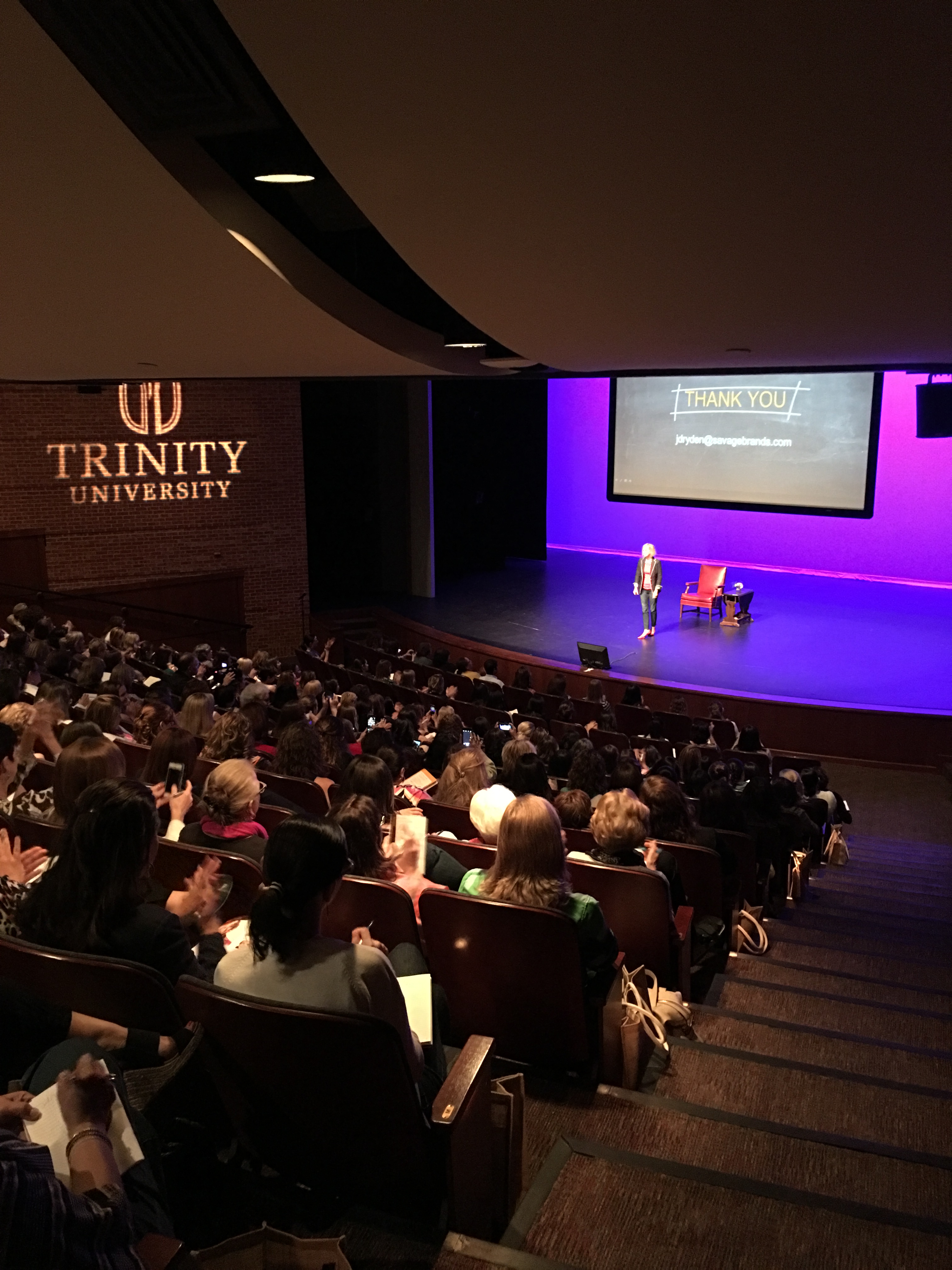 Jackie Dryden
Jackie Dryden broke new ground when she led one of the few woman-owned advertising firms in the male-dominated industry. She did it again when she published her unique parenting book, Just Me: What Your Child Wants You to Know About Parenting. A graduate of the University of Texas, Jackie started her career at Young & Rubicam Advertising as an art director. She moved on to become creative director at Christopher Associates before she opened her own firm, Dryden Design, which she ran for fifteen years. Most recently she was of Director of Marketing and Creative Strategy for UTHealth before joining Savage Brands in 2012. Her newly-published business book, Get Your Head Out of Your Bottom Line, guides visionary leaders to reconnect with their true strengths through the power of purpose. Jackie is shaking up C-suites with her passion for helping others discover "why" and "what for".
SPEECH TOPICS:
BUILDING YOUR BRAND ON PURPOSE With startling statistics and powerful stories, Jackie shares how companies dedicated to a purpose greater than just making profits actually outperform their competitors. She guides audiences through the steps necessary for aligning an entire organization around their purpose and lays out the path to building tribal brand loyalty.
5 THINGS KIDS WISH YOU KNEW Would you trust parenting advice from people who have absolutely no parenting expe­rience? Well you should...these experts are children. Discover surprising tips and tools for helping families and teachers better connect to and communicate with kids. And learn important things they wish we took the time to understand about them.
HOW TO LOVE MONDAYS FOREVER For anyone who has ever dreaded Monday mornings, Jackie lays out a path for letting go of this unnecessary trepidation. She shares how to uncover and unleash your personal purpose, then inspires you to start running toward this passion.