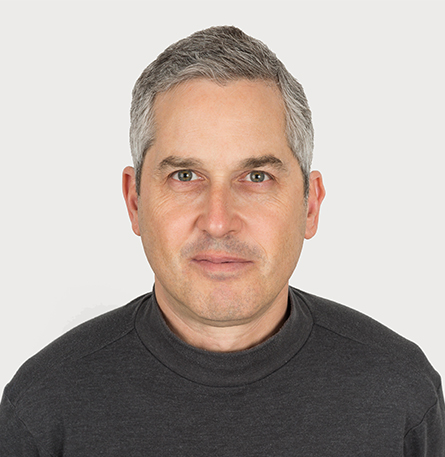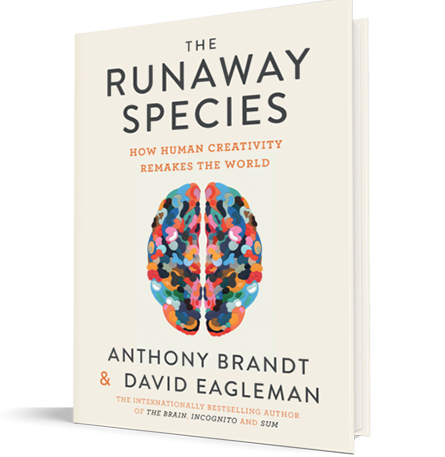 Anthony Brandt
Anthony Brandt is a professor of composition and theory at RiceUniversity's Shepherd School of Music. His musical output includes two chamber operas and works for orchestra, chamber ensembles, dance, theater, film, and television and sound-and-art installations. In addition to The Runaway Species, Dr. Brandt has co-authored several journal papers on music and cognition and organized three international conferences on "Exploring the Mind through Music." Dr. Brandt is co-founder and artistic director of the award-winning contemporary music ensemble Musiqa, which presents subscription concerts, a free loft series at the Contemporary Arts Museum Houston, and free educational programs that have been seen by over 50,000 public school students.
SPEECH TOPIC: HOW HUMAN CREATIVITY REMAKES THE WORLD
What lies at the heart of humanity's ability and drive to create? Unique among species, human beings are constantly refashioning their world, leaving no facet of life untouched by imagination. Where does this wellspring of inventiveness come from? Drawing on The Runaway Species: How Human Creativity Remakes the World, the book he co-authored with neuroscientist David Eagleman, Dr. Brandt will explore the neurological and social underpinnings of creativity, and describe a framework for how new ideas evolve. Knitting together the arts and sciences, Dr. Brandt will illustrate key features of a creative mentality and argue for the importance of cultivating creativity in our schools and throughout life.
SPEECH TOPIC: IS MUSIC A UNIVERSAL LANGUAGE?
Music is often described as a universal language—a way of communicating that transcends cultures and doesn't require prior exposure. But is it? Is there a world common practice? Scientists have pointed to a steady beat, musical scales, and a preference for harmonious sounds as ties that bind us musically—but is that so? In this provocative lecture, Dr. Brandt will draw on extensive audio examples to explore these questions. The surprising answers shed light on music's role in human culture and cognition.