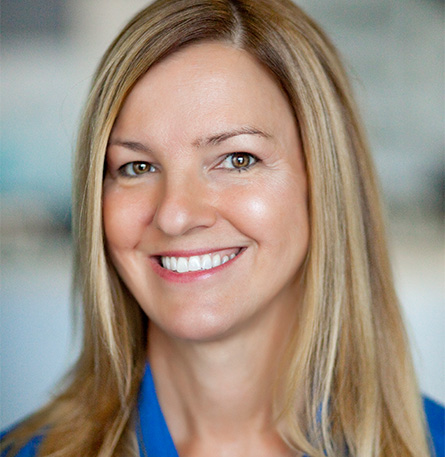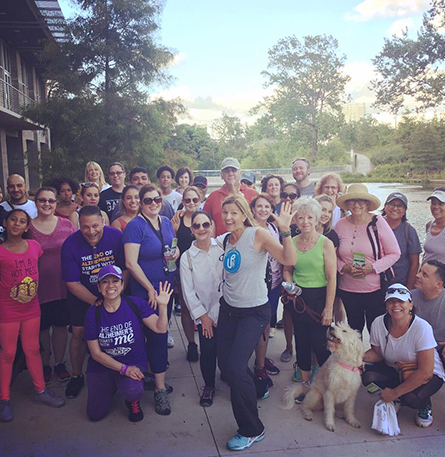 Laura Conely
Laura Conely wants to get people walking for wellness and founded Urban Paths in 2013 to make it happen. Laura's approach is unique; walking together on trails throughout the city, she helps clients explore their story, acknowledge their challenges, embrace their strengths, and prepare for a healthier journey. On her personal trek towards health, Laura found taking small steps coupled with the proper motivation and accountability made all things possible. Now her passion is helping others take their next step. Laura walks with individuals, leads groups, guides walking book clubs, and facilitates walking workshops.
Laura is certified as both a teacher and nutrition coach and is ready to help you get on the path today. Urban Paths has been featured on ABC13 news, Just Vibe Houston and in the documentary-Waterfronts Reborn.
SPEECH TOPIC: THESE BOOTS ARE MADE FOR WALKING
Laura has been racking her brain trying to figure out why people choose NOT to do something that is so simple, so life-changing and proven to have so many health benefits. She doesn't get it. Its free, you can do it anywhere, anytime day or night, at any age and it positively impacts your mental, physical and social wellbeing. So, why doesn't everyone take a simple walk every day? In this inspirational and educational talk, Laura will share her personal story of resilience while stressing the power of a simple walk every day.