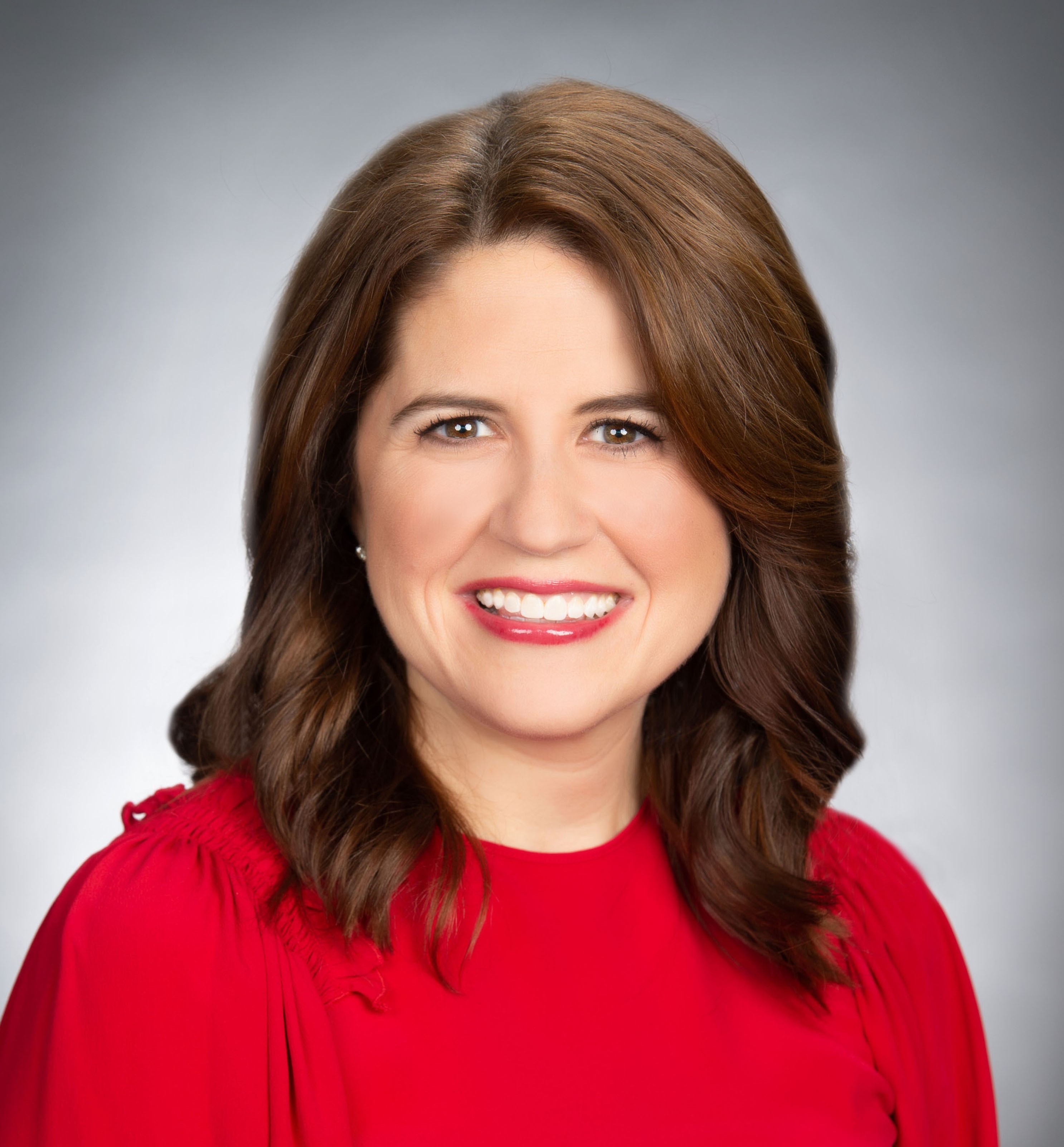 Lisa Helfman
SPEECH TITLE: HOW I HEALED FROM MY ADDICTION TO BUSYNESS TO LIVE A HEALTHY LIFE I LOVE
How to recognize an addiction to busyness and learn how to follow three simple steps to live a life that you love, that is full but not busy: In this talk, Lisa will share stories and expertise on three steps including the importance of self-care, living with integrity and pursuing what brings you joy.
BIO: Lisa Helfman is the Director of Public Affairs Houston for H-E-B Grocery Company and served previously as the Director of Real Estate for them. Prior to joining H-E-B in 2014, Lisa served as Director of Real Estate Services at Texas Children's Hospital where she created the Real Estate Services Department in order to centralize the hospital's real estate operations. Lisa worked at Texas Children's for seven years after leaving Vinson & Elkins law firm where she represented many urban redevelopment clients, non-profits, and government entities in financings, real estate, and other legal matters. Lisa received her JD Magna Cum Laude from the University of Houston Law Center and her BA Cum Laude from Tulane University.
When she isn't representing H-E-B in the community, she is pushing kale smoothies to children all over underserved communities as the Founder and Board Chair of Brighter Bites. In the fall of 2011, Lisa and her family took part in a weekly fruit and vegetable co-op, and she watched her children's eating habits transform—for the better. So much so that her little boy rejected a piece of cake at a birthday party, asking instead for the blueberries he'd grown fond of eating at home. Like most moms, Lisa realized this was a fairly significant decision for a six-year-old, and she wondered what kind of influence regular access to fresh produce might have on all children.
She was inspired to replicate this type of positive change in underserved communities identified as "food deserts," or areas with limited access to grocery stores. Because nutrition education in these communities is often equally lacking, Lisa's vision was to bring a produce co-op to schools in these neighborhoods that included an educational component while also making it fun. She created a collaborative partnership with Dr. Shreela Sharma at the University of Texas School of Public Health, and launched the program now known as Brighter Bites in 2012. Eight years later, Brighter Bites has delivered over 25,000,000 pounds of fresh produce and 100,000s of education materials to more than 300,000 individuals (including teachers!) across 125+ participating schools in Houston, Dallas, Austin, New York City, Washington D.C., and Southwest Florida. In 2019, the Houston-Galveston chapter of the Albert Schweitzer Fellowship named Lisa its Humanitarian of the Year, Newcomb College at Tulane University also named Lisa its Community Service Alumni of the Year and Business Insider named her and Shreela to their list of top 100 Coolest People in Food and Drink.