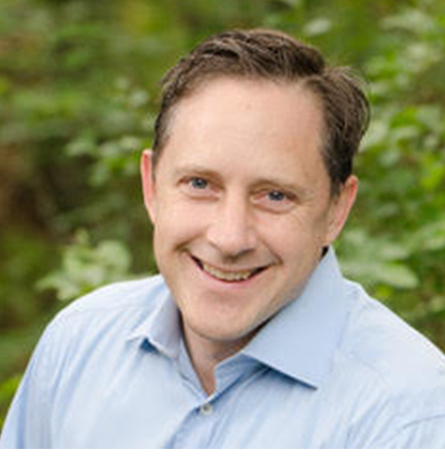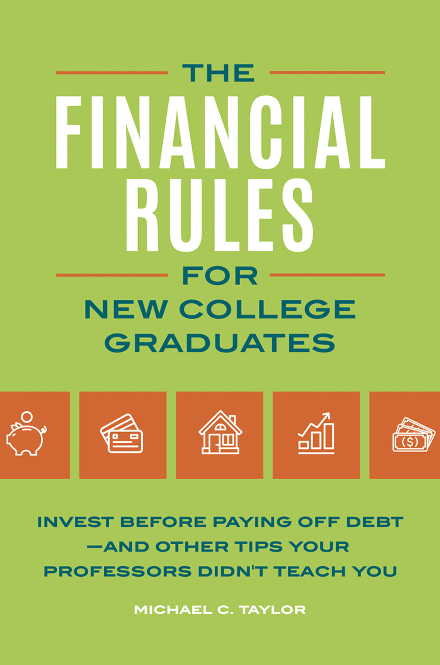 Michael Taylor
Michael writes the syndicated weekly finance column "The Smart Money" for Hearst Corporation's San Antonio Express News and Houston Chronicle and teaches personal finance at Trinity University in San Antonio, TX. Through this work and his blog www.bankers-anonymous, his mission is to make finance and money accessible to an educated, but non-expert audience.
Michael Taylor is the author of The Financial Rules for New College Graduates: Invest Before Paying Off Debt and Other Tips Your Professors Didn't Teach You, an accessible, funny, sensible guide to financial life for young people. The book helps graduates – or anyone in their twenties and beyond - avoid high-interest debt, start on a path to savings, begin retirement investing, and approach buying a car and house. Maybe…just maybe…it will help graduates move out of their parents' home someday and become financially independent adults.
After graduating Magna Cum Laude from Harvard College, Michael sold emerging market bonds and mortgage bonds at Goldman, Sachs & Co. He founded an investment firm specializing in distressed debt.
TOPIC: IF I HAD ONLY KNOWN: THE POWER OF COMPOUNDING INTEREST
It's hard to see your financial future without understanding what happens to our money over decades. Pictures, analogies and memorable stories help us envision how learning a simple math formula can radically change your life.
TOPIC: THE DANGERS OF FINANCIAL MEDIA: THE FINANCIAL-INFOTAINMENT-INDUSTRIAL COMPLEX
Despite working in financial media, Michael believes it should really come with a giant warning sticker. Often the media that surrounds us does more harm than good to our personal finances. Describing how media typically sheds more heat than light on money issues, he argues for a radical way to improve the way we absorb media.