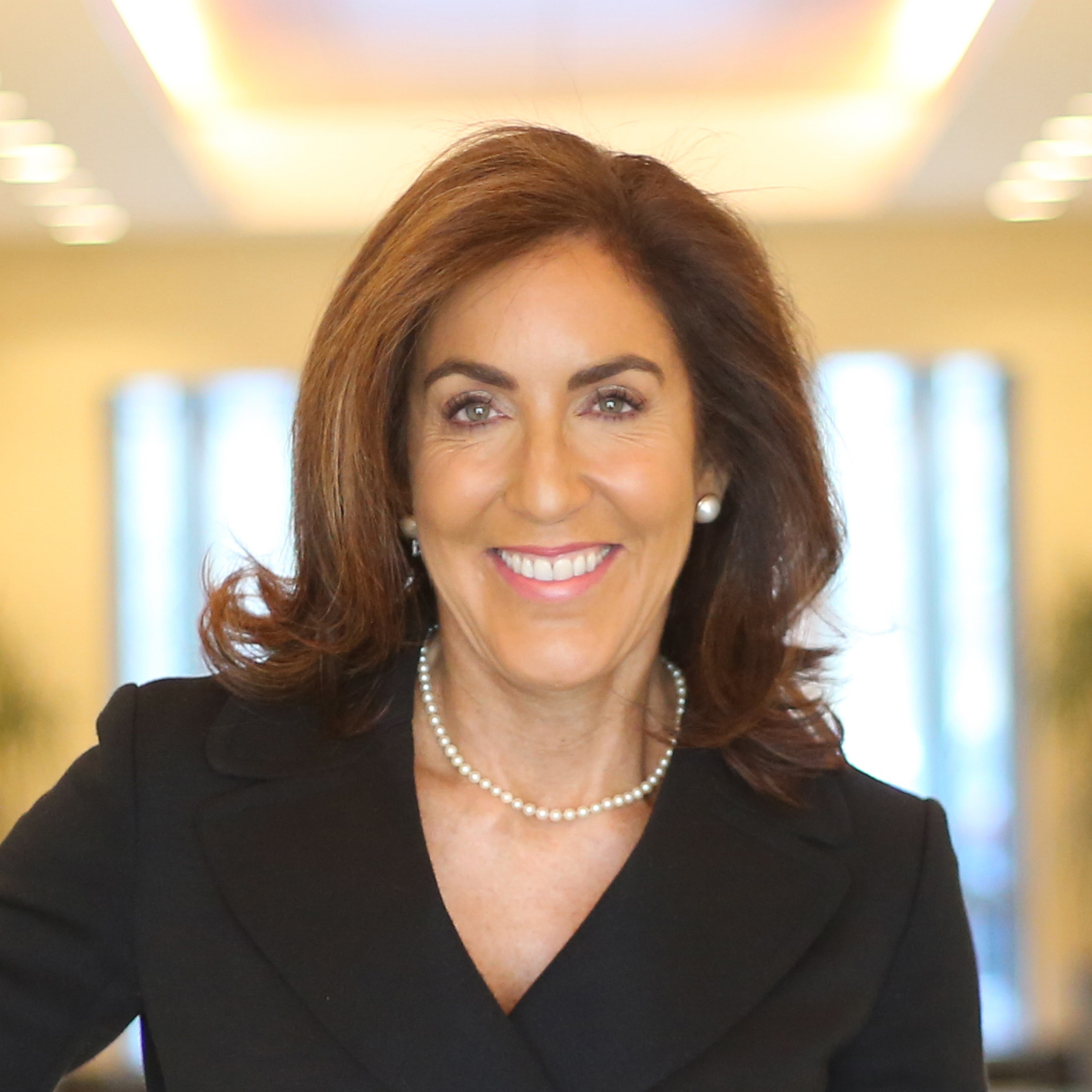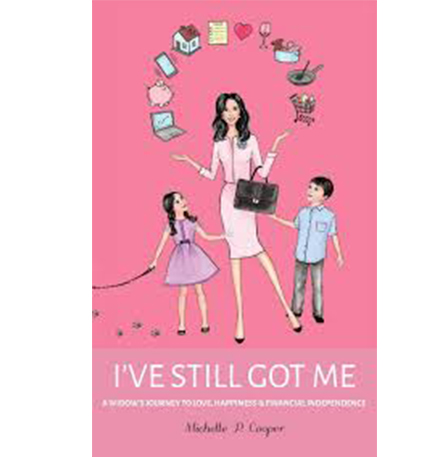 Michelle P. Cooper
Michelle P. Cooper is the Director and Co-founder of XML-W, a division of XML Financial Group which focuses on the planning and financial needs of women at all stages of their lives. She brings to XML-W over 25 years of experience in the estate planning, finance and tax fields. Prior to joining the XML team, she worked for Merrill Lynch and U.S. Trust as a Director helping high-net-worth clients design and update their estate plans. She also had the responsibility of educating over 650 financial advisors on estate planning and trust services. Before starting her career at Merrill Lynch in 1996, she worked as an attorney specializing in tax and estate planning for the law firms of ralph R. Polachek & Associates and Joseph, Gajarsa, McDermott & Reiner, P.C. Michelle recently wrote a book called I've Still Got Me - A Widow's Journey to Love, Happiness & Financial Independence. In this book, Michelle shares her personal story of resilience after the loss of her husband to suicide. By sharing her journey and the life lessons learned along the way, she hopes to empower women to become more active and involved with their finances and estate plan so they can live a more healthy and secure life. Michelle has been featured on several local and national media outlets and was recently named one of JWI's2019 Women to Watch.
SPEECH TOPIC: FINANCE & ESTATE PLANNING: CREATING A SECURE FINANCIAL FUTURE
Michelle shares her personal journey of losing her husband to suicide, the impact it had on her financially and how she was able to rebuild her life and eventually find happiness again. She weaves in important financial tips and takeaways so that audience members feel motivated to take action in their own financial lives.
TAKEAWAYS FOR AUDIENCE: Essential Financial Planning Tips that audience members can act upon today to create a more secure financial future for themselves and their loved ones.