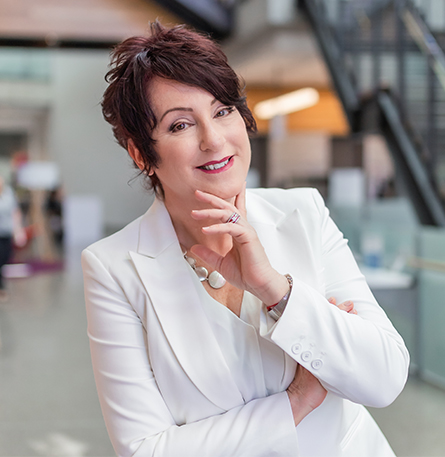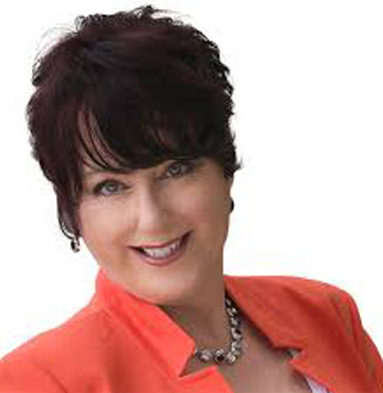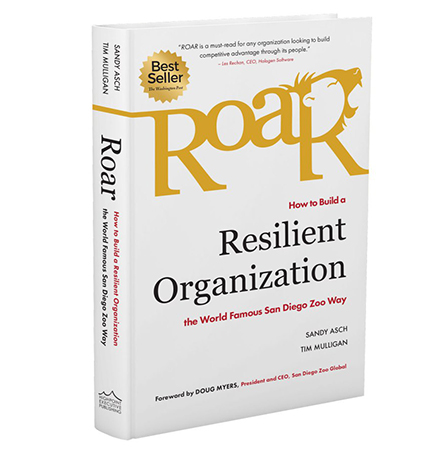 Sandy Asch
Sandy Asch is a best-selling author, TED speaker, consultant and woman of influence award winner. Her book, ROAR, was named by INC magazine as one of the best business books written by a woman. Sandy works with companies globally to develop resilient leaders and creates great places to work. Several of her clients have won Best Place to Work recognition and successfully transformed their culture to one of kindness, respect, and unity. She grew up in South Africa where she often observed the behavior of the lion and its pride. The courage, power, and leadership of the lion inspired her work with the world-famous San Diego Zoo where she worked as a consultant to get Zoo leaders roaring with purpose and passion. Over the past 20 years, through keynote presentations and workshops, 40,000 leaders in 50 countries and six languages have implemented her ideas to be more productive, resilient and thrive through change.
SPEECH TOPIC: HOW TO BUILD A RESILIENT ORGANIZATION-THE SAN DIEGO ZOO WAY
Sandy Asch presents an innovative and unique model that offers inspiration and actionable guidance for how to build emotional, physical, relational, mental and value resilience within corporations. This talk will give your leaders the mindset, skill set and toolset they need to navigate the change and uncertainty of the demanding workplace. All organizations will be forced to change now and in the future as staffing and technology advances are exponentially changing. How leaders create a culture of resilience, flexibility, and acceptance of these changes is crucial. Sandy gives her audiences real takeaways on how to navigate transformational thinking allowing leaders to create a world class resilient culture with three specific and important skills.
SPEECH TOPIC: FORK IN THE ROAD: HOW TO LEAD THROUGH CHANGE
Over the next 30 years, we'll encounter some of the greatest transitions that any generation has ever had to face. Technological, geopolitical, environmental and social disruption is already affecting every part of our lives...every business, every industry, every society...even what it means to be "human." These changes show no signs of slowing down; in fact, they're accelerating rapidly. While most leaders have come to accept that change management is a priority, few organizations have effectively cultivated true change embraceability and integrated change as a core discipline. In fact, two-thirds of large-scale change efforts fail. Sandy will talk about the most important skills needed to successfully lead corporations through change and substantially increase the odds of success.
PARTICIPANTS WILL:
Understand the biggest mistake leaders make in any change initiative
Learn the 3 key skills to effectively lead change
Discover how to cultivate a mindset of change embrace ability
Develop a personal action plan to ensure the success of your next change initiative.