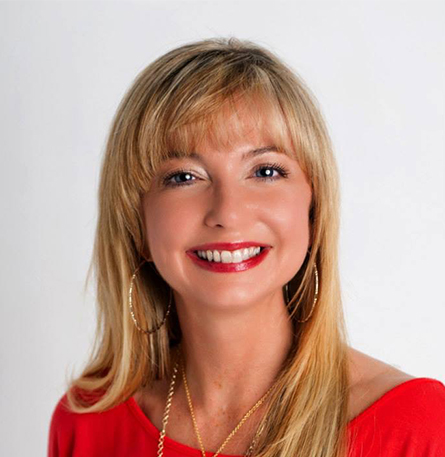 Stacy Harris
Stacy Harris has been an entrepreneur for 15 years, starting out with her own image consulting company, Impressions. For the last three years, she has been a franchise owner of Network in Action (NIA). NIA is a professional, membership-based, networking group organization. Stacy owns five NIA franchises in The Woodlands, TX. She describes herself as a professional matchmaker of business owners. The goal of NIA is to bring together like-minded business people who can help refer, build and support one another's business. In December of 2018, NIA The Woodlands was named Franchise of the Year.
SPEECH TOPIC: BUILD YOUR NETWORK & CHANGE YOUR LIFE
Stacy Harris has studied and mastered the skill of networking for the last 15 years. Her passion is connecting people who will be able to help each other both professionally and personally. Stacy believes strongly in the gift of human connection. Her goal is to change the mainstream mindset that most people have about using networking to make a sale. Instead, she wants to inspire them to connect with people on a human level, learn their stories, and help each other succeed.
Stacy has been fortunate enough to channel her passion into a business as the owner of five franchises of Network in Action, a professional networking organization. On February 21, 2018 Stacy was at home, and got a phone call at 10:30pm that forever changed her life. Her husband had suffered a catastrophic health event while out of town on a business trip. The voice at the other end of the phone told her she needed to get her affairs in order and get there as quickly as she could. When she arrived, the situation was dire and doctors were unsure how to treat him. Through an amazing series of events, Stacy was able to tap into her extensive network of friends and business contacts and get Greg the medical treatment he needed. Her network saved Greg's life! Stacy's goal is to share the stories and powerful networking skills she has learned over the years with her audiences.