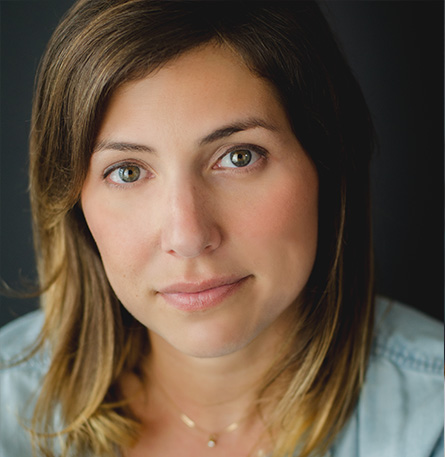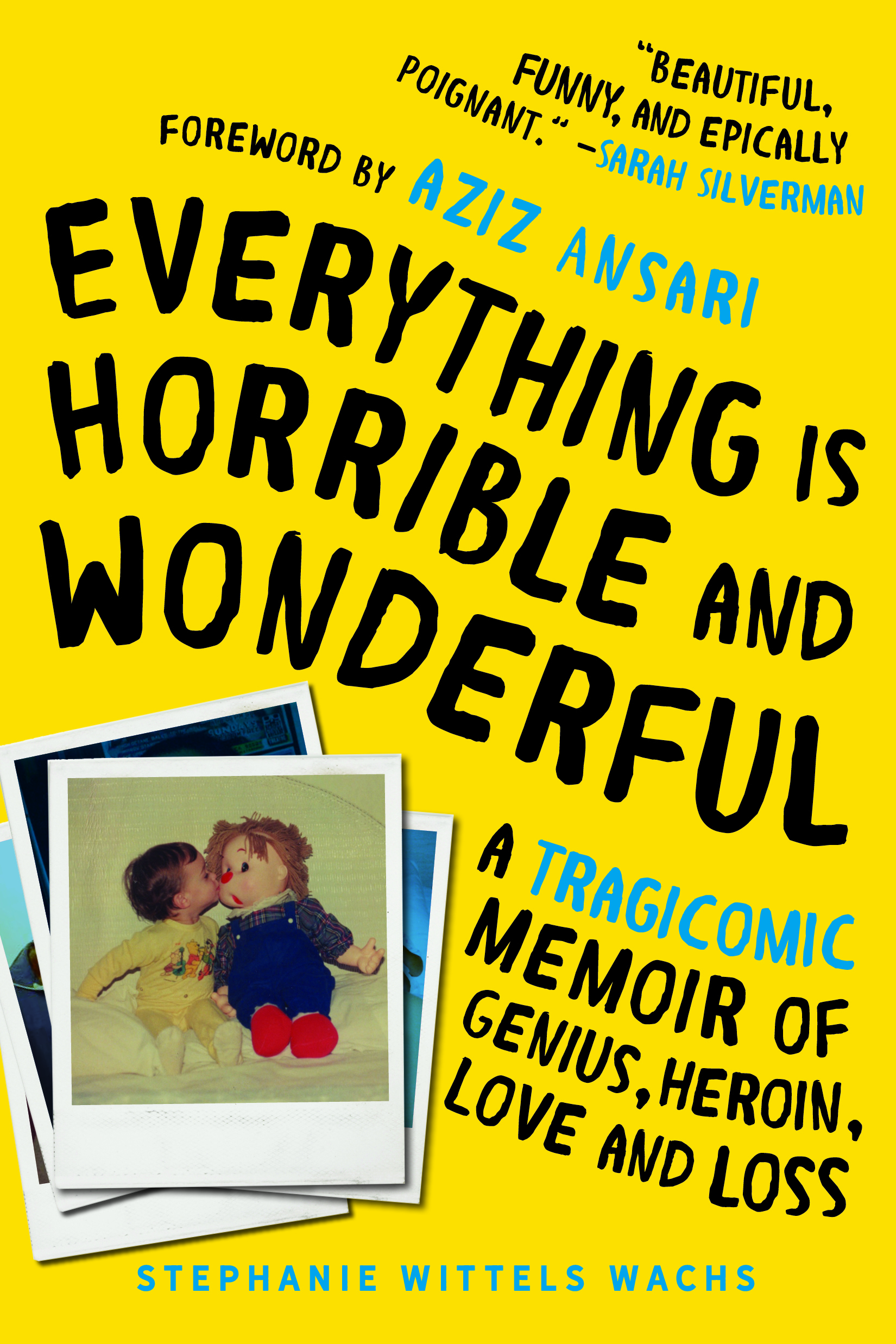 Stephanie Wittels Wachs
Stephanie Wittels Wachs is a theatre artist, educator, public speaker and author. She graduated from New York University Tisch School of the Arts and received a Master's degree from University of Houston School of Theatre and Dance. She owns Rec Room in downtown Houston and is Executive Director and cofounder of Rec Room Arts, a non-profit arts organization committed to developing innovative live performance of every discipline.
Stephanie is the author of Everything is Horrible and Wonderful: A Tragicomic Memoir of Genius, Heroin, Love and Loss, a raw and unflinchingly honest memoir about the horrible and destructive roller coaster of addiction and the wonderfully transformative power of grief. She wrote the book after her beloved brother, Harris Wittels, a prodigy in the comedy world who coined the word "humblebrag" and was known for his work on NBC's Parks and Recreation, died of a heroin overdose at only thirty years. Alternating between her brother's struggle with addiction and the first year after his death, this profound exploration of the love between siblings has been called A Year of Magical Thinking for a new generation of readers.
After losing Harris and giving birth to two children with congenital hearing loss, Stephanie is using her humorous, poignant, and fearlessly candid voice to guide others through the arduous process of surviving what she calls "The Darkness" and ultimately discovering a life that's light years more rewarding and authentic.
Stephanie has appeared on "Late Night with Seth Meyers," "NPR Weekend Edition," "Houston Matters," and a variety of podcasts including "Terrible, Thanks for Asking," "Comedy Bang Bang," "Who Charted?," "Alison Rosen Is Your New Best Friend," "Make Light," and "The Light Hustler Podcast with Anna David." She has been featured in People Magazine, Entertainment Weekly, Bustle, The Hollywood Reporter, Arts & Culture Magazine, and as one of Houstonia Magazine's "10 Houston Women Making it Happen." Stephanie is the co-host of the podcast, "Hands Off Parents," a comedic weekly podcast on parenting and life. Her writing can be found on Vox, Longform, Huffington Post, Fatherly, Mamamia, Babble, and Medium. She lives in Houston, Texas with her family.
SPEECH TOPIC: EVERYTHING IS HORRIBLE AND WONDERFUL