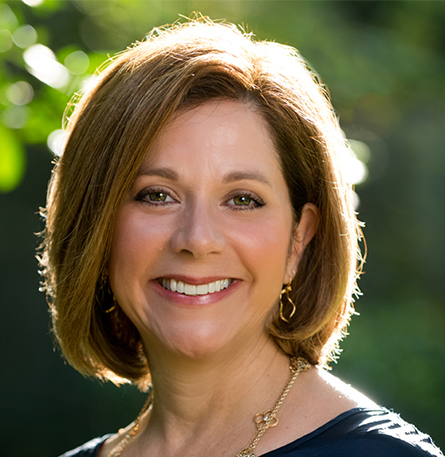 Sunni B. Markowitz
Whether as a community leader and volunteer, academic researcher or mother, Sunni's career has been defined by a singular commitment to children. She has been an avid fundraiser, community advocate and board member for a wide range of organizations including the Brain Injury Association of Texas, Jewish Family Service Houston, Girl Scouts of America, and the Schlenker School. Sunni currently sits on the board of The Emery Weiner School. Before her work as a volunteer and community leader, Sunni advocated for many special needs children and worked as a researcher and education liaison at the Institute of Rehabilitation and Research (TIRR) and the University of TexasMedical School. As part of a brain injury study, she advocated for more than300 children ages 6-16, assisting in their return to school after injury and helping to develop a questionnaire for the diagnosis of Mild Brain InjurySyndrome. While pursuing her M.Ed. at the University of Houston, she worked on a research project examining reading curriculum in elementary schools. Prior to that she taught preschool at the Becker Early Childhood Center, earned her B.S.in Child Psychology from the University of Colorado, and also lead a youth pilgrimage to Israel with 72 16-and 17-year-olds. The summer camp tradition is strong with Sunni, attending camp for 14 years as a camper, CIT, JuniorCounselor and assisting the Water Front Department at her beloved camp. Sunni, the establishment of Camp Lantern Creek allows her to marry her strengths as an advocate and educator to her background as a community leader bringing a new vision of summer camping to Texas children. Sunni is a visionary of inspiring young women and girls to be confident independent young leaders to help make our world a better place!
SPEECH TOPIC: LESSONS FROM SUMMER CAMP
Based on brain research and my experience with children for over 30 years, I have developed 3 elements for parents to embrace parenting.1) Experiences children have, is the best teacher and helps the brain develop executive functioning skills, 2) Parents need to understand the dynamic power of failure for a child and not avoid it and 3) Parents need to stay mission-driven in their parenting. Recognizing the end goal of raising an independent adult. Using examples from my own life, working with girls at camp and their parents and my own knowledge and experience in the field of brain research.
TAKEAWAYS FOR AUDIENCE: To embrace the three elements of parenting:
1) Experience, whether good or bad, really is the best teacher for a child and helps their brains develop
2) Recognizing the dynamic power of failure for a child to learn effectively
3) Parents staying focused on the mission of raising an independent adult