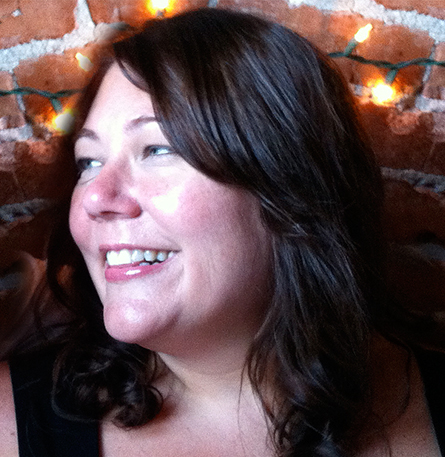 Tiffany Sudela-Junker
Tiffany Sudela-Junker is a mother by adoption to two children with vastly different trauma-based special needs. Her award-winning documentary, "My Name Is Faith" captures the Junker's early journey, coming to terms with the impact their daughter's difficult beginning would have on them all. With her own growth process as an example, Tif mentors and advocates for an "empathy + connection before correction" approach to parenting. Stressing EXTRA empathy, mindfulness, humor, attunement, self-compassion, and reciprocal atonement as key ingredients to helping tough kids achieve higher function and healthy relationships. Through stories of struggle and lessons learned with her brilliant, challenging and hilarious children, Tif raises awareness and an authentic understanding of the EXTREME neurology, behavior, circumstances, and the emotional strength found in families struggling to overcome the aftermath of childhood trauma. Selected as an 2017 Angels in Adoption Award recipient by Senator Patty Murray (WA), Tif is a board member and the Parenting Program Director for the Attachment & Trauma Network, a community of therapeutic parents creating trauma-sensitive schools, building awareness about the lasting impact of trauma and empowering parents to facilitate recovery and help build resilience with their children. In addition, Tif is on the Leadership Committee for Kitsap Strong, a collective impact initiative with a mission to help all people flourish through an emphasis on empowerment and equity, educational attainment, the prevention of Adverse Childhood Experiences/toxic stress, and the building of resilience & hope.
SPEECH TOPIC: HEALING EARLY TRAUMA
2020 will be anything but clear for leaders and businesses across the world. We will need to demonstrate noble leadership and a clear voice amidst the chaos of an unprecedented environment. 2020 will present the ultimate convergence of changing societal norms, politics, and technological advances. Leaders will be faced with achieving balance within a highly polarized work climate where increasing pressure for returns, leadership challenges, and psychological safety will underlie the business environment. Leaders require new and innovative ways to anticipate change and elevate the performance of their people and their companies. Because of this…clarity is imperative.
For the last 20 years, working with businesses across the globe, Brad Deutser has learned that growth-oriented businesses require clarity on all fronts. Clarity is the process that makes sense of the constant change and prepares organizations to embrace opportunities to successfully navigate change and plan for sustainable growth.
Clarity can be found in a reliable, replicable and proven process. This process elevates organizational performance and is the dynamic force that aligns the most critical business principles. It is the solution for the chaos of our times – and will provide the necessary clarity for 2020!